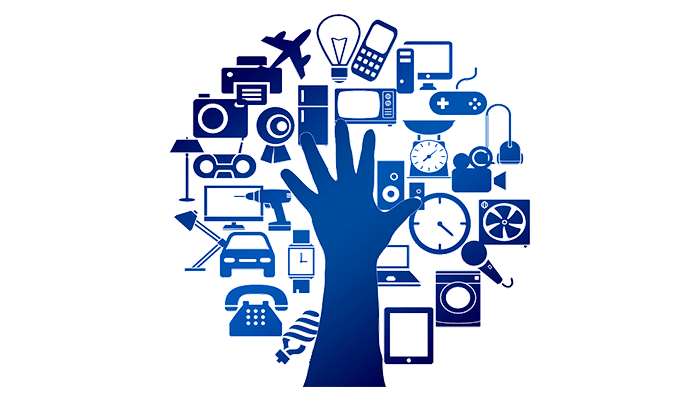 Sometimes finding the best quality information and other things that you are looking for is not easy and can prove to be a difficult task.
Here at Future Libraries we want to make that task at least a little easier which is why we are sharing some of the best information and other useful resources that we can find with our valued visitors.
Below are some great resources for information, reference material and other resources that we think will be helpful to our website visitors. There is the name of the website that has the information along with a brief description of that website.
If you know of a great resource that you think will be helpful to others, then please leave us a reply below and tell us about it and we will check into it. You may also send us a message from our "Contact Us" page if you prefer.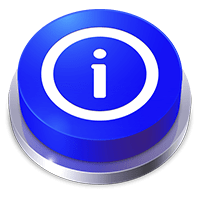 Information and Other Resources
(Click on the name to be taken to the website)
The Free Dictionary – A Dictionary, Encyclopedia and More
Free Thesaurus – A great resource for Synonyms and other info.
Merriam-Webster – Dictionary and Thesaurus
Your Dictionary – Dictionary definitions you can understand
Oxford Dictionaries – Dictionary, Thesaurus, and Grammar
Dictionary.com – The world's most popular dictionary and thesaurus
Urban Dictionary – A cornucopia of streetwise lingo
Science Dictionary – Online Science Term Finder
Wikipedia – An online user edited encyclopedia with tons of information
Photobucket – A free online photo and image storage and sharing website.
FreeImages – A great website with thousands of free stock images
DuckDuckGo – A search engine that doesn't track you and what you search for
ProBlogger – A website that has a lot of useful information for bloggers
OneCraigs – A search engine that searches all Craigslist™ websites at once
We are always adding more websites with helpful information so please check back soon!
---
---