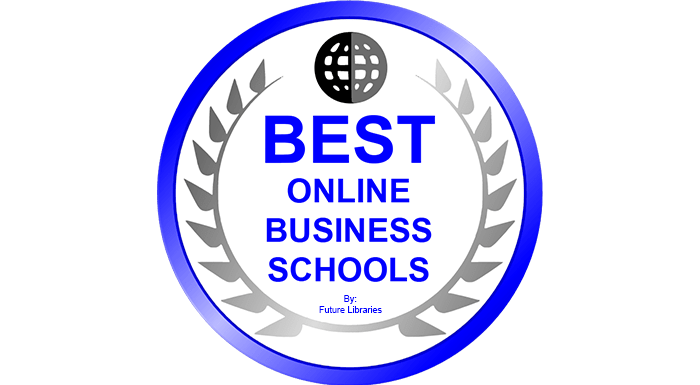 Whether you are looking to get a degree in business to pursue a career or you are just wanting to learn about certain topics to help you with your business needs, an online business school can help you achieve this.
(Disclaimer: Purchases through links on our site may earn us an affiliate commission.)
Years ago if you wanted to get a degree in a business field or if you just wanted to take some business classes to help you in the business world you had to attend a physical business school. That is no longer the case and there are more and more online business school options all the time.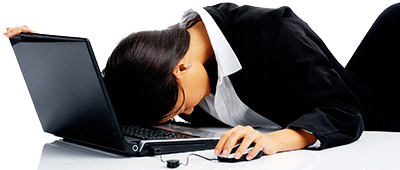 However, with so many different options out there it can be hard to know which online business schools are the best ones for you to look into and which ones might wind up being just a waste of time for you and your particular needs.
To help make your search for a good online business school that fits your needs easier we have researched and compiled a list of the top online business schools that you should check out to see if they may fill your needs and wants.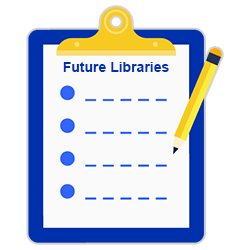 Best Online Business Schools
(No particular order)
Indiana University – Kelley School of Business
This is one of the top online business schools anywhere. They provide their students an innovative learning curriculum that is built on teamwork, experiential learning and personal development while emphasizing both global and social responsibility. The learning curriculum also has international experiences incorporated into the programs.
University of Massachusetts – Isenberg School of Management
As one of the best online business schools, this school provides undergraduate, graduate and even doctoral programs. Some of the top areas of business that this school covers are areas such as alternative investments, financial risk analysis, organization theory, operations and quality management, financial and behavioral accounting, sport marketing, entrepreneurship as well as other areas of business.
University of Arizona – Eller College of Management
This school has close connections to the technology sector of business. They provide an array of undergraduate and graduate degree programs in areas of business such as business administration, healthcare management, cybersecurity, accounting and more.
University of Alabama – Culverhouse College of Business
Another top online business school that you may want to consider, this school offers degrees in business administration, business management, operations management, marketing analytics as well as other areas of business.
University of Miami Business School
The University of Miami Business School is a leader in preparing students for the world of international business. Some of their top areas of teaching are in health sector management and policy, entrepreneurship programs and they also specialize in their real estate programs. They provide undergraduate, master, doctoral, and even executive education programs.
Arizona State University – W.P. Carey School of Business
This is one of the largest business schools in the United States and has more than 15,000 students that pursue undergraduate and graduate degrees. They always rank among the best in the world for research productivity. Some of their key degree programs are in the areas of economics, marketing, business data analytics as well as other desirable business fields.
Oklahoma State University – Spears School of Business
This business school heavily integrates technology into the learning curriculum of its students. They also seek input from top business and government leaders to help create high quality industry-driven degrees. They also encourage students to take advantage of the study-abroad opportunities that their office of international business programs offer and the numerous different internships that are available to their students.
University of Memphis – Fogelman College of Business and Economics
This school offers numerous different undergraduate and graduate programs covering areas of business such as international business, marketing management, business and information technology as well as degrees in finance with concentrations in real estate, business finance and banking and financial services.
East Carolina University – College of Business
This school has a strong focus on leadership development. This school has a faculty exchange program that hosts international professors who provide their students with different perspectives on business, culture as well as research. They also provide their students with opportunities to travel both nationally as well as abroad so that they can experience various different business environments.
Auburn University – Raymond J. Harbert College of Business
Another top business school, this school targets providing their students with an education that is focused on career readiness which helps their graduates a better chance for business success. They offer a variety of different undergraduate and graduate degree programs.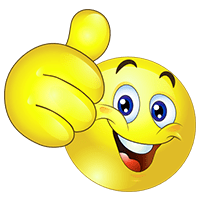 CONCLUSION
Choosing the best online business school that provides you with the education you are looking for can be a difficult task because of all the different online business schools that are out there for you to choose from.
With the list of some of the best online business schools we provided for you above, your search for the right school for you and your specific needs should be easier. Take your time and do some checking with these schools to see if they are the best fit for you.
If you have a question or comment on the article above the please feel free to leave us a reply below.

---
---