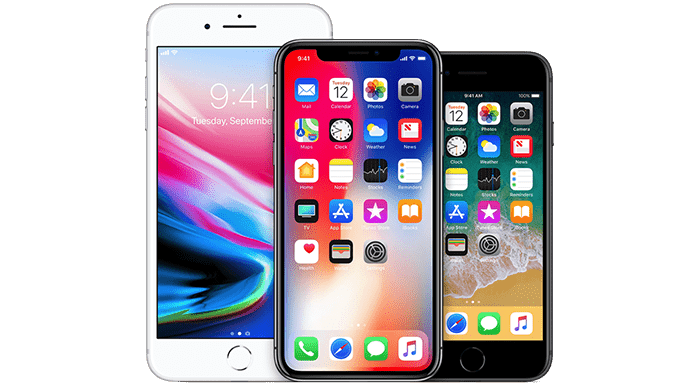 Maybe you have bought yourself a new iPhone, Android Phone or some other cell phone and are looking to sell your old iPhone or maybe you are just wanting to start over fresh and have your iPhone reset back to all of its original factory setup and specifications.
(Disclaimer: Purchases through links on our site may earn us an affiliate commission.)
In any case, if you are looking to completely and securely wipe all of your old data from an Apple iPhone then this guide will show you a quick and easy way to do just that. This is a highly recommended thing to do if you are planning to sell, give away or recycle your iPhone and you want to make sure that your personal data is not able to be retrieved by your iPhone's new owner.
Now, before you start this reset procedure you need to be completely aware that this operation will wipe all of your personal data from your iPhone including any and all pictures and videos as well as any other data that you have stored on your iPhone. Any changed settings and anything else you have put on your iPhone since you first got it will also be erased.
This includes everything from your contacts lists and any video, picture or text messages you have received or sent since you have had it. If you have anything you don't want to lose you can connect your iPhone with Apple iTunes and make a backup. That way you will have a backup of your things before starting this procedure that you can use to import into your iPhone if you need to.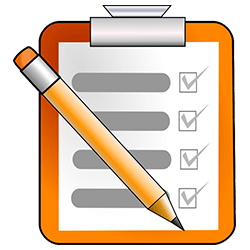 Let's get started with your iPhone wipe / reset: (Applies to iOS 6 and up)
1st – Grab your iPhone
2nd – Hit 'Settings'
3rd – Tap 'General'
4th – At the bottom of the screen you'll find a tab labeled 'Reset', hit that tab.
5th – The next screen will show a list of things you can reset. Now tap 'Erase all content and settings'
6th – Tap 'Yes' to confirm you wish to complete the reset.
7th – After a short wait time your iPhone will now be reset and ready to be used again as new.
That's it, your iPhone is reset and ready to start its next life!
Now that you have reset your Apple iPhone and wiped all of your personal data from it you are ready to start over fresh with a like-new iPhone or you are ready to sell or give away your phone to a new owner without having any of your personal data lost.
---
---