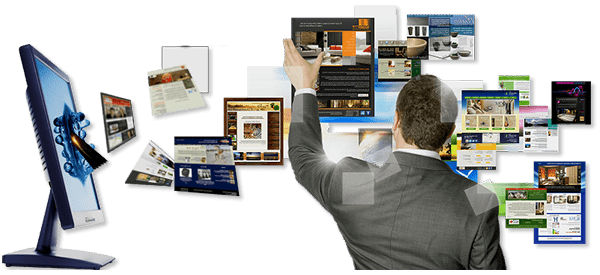 Welcome to Future Libraries, your online information resource covering just about every topic and subject that you can think of.
We provide our website visitors with quality information on everything from computers to cooking and just about everything else in between.
We want to provide great information covering a wide variety of subjects and topics absolutely Free of charge to our website visitors. As many of you know, you can find information on just about anything you want somewhere on the internet.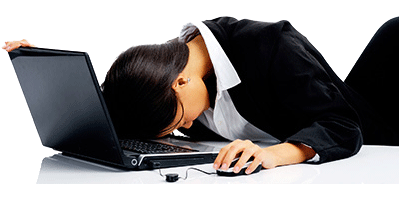 The problem is that most of the time you have to look at many websites, just to get all the relevant information on one topic. Our goal is to provide you with all the information you need by just looking at one article, story or posting on a single website, futurelibraries.net.
We have articles by many different writers and researchers, all with the goal of providing our website visitors with exactly the information they need and all on one website.
All of our information, articles, stories and other content is provided absolutely free of charge and you don't even need to register to have access to everything on our website. Our site was created out of a love of sharing information with everyone who wants it.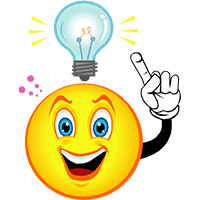 We at Future Libraries are always listening to our website guests so if you have an idea for a story, and article or other information posting that you would like to see then feel free to send us a message from our "Contact Us" page and we will try to fulfill your request. You may also leave us a reply at the bottom of any of our articles, stories or other postings if you would prefer to do that.
Thanks for visiting Future Libraries!
Be sure to check back soon as we are always updating and adding more great information.
---
---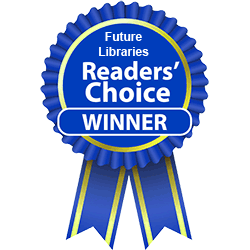 Our Readers' Favorite Article:
When you are thinking about creating a business website, first you must factor in a lot of various costs that are associated with all aspects of building and presenting your new website to the world. Sometimes these costs were not in your original calculations when you were first trying to figure out exactly what building a business website was going to cost.
There is good news however, they are some flexible financial aspects that depend mostly on how big you want your business website to be. Here are the cost factors that you must think about when figuring out what the approximate cost of building a business website are going to be... READ MORE !
---
---