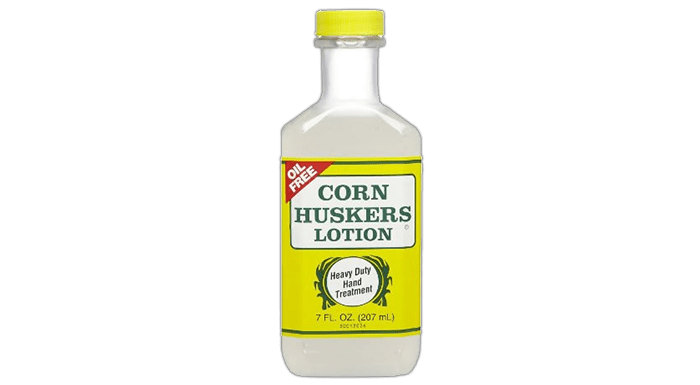 What if you could find a product that would keep your hands, feet, legs and your other skin soft, or that would help to treat any eczema patches that you have on your face or other areas of your body?
(Disclaimer: Purchases through links on our site may earn us an affiliate commission.)
Even though your bathroom cabinets must be overflowing with many different sweet-scented moisturizers and lotions that promise that they will keep your skin looking and feeling youthful forever, they really don't do too much apart from them helping in keeping your skin feeling soft.
Lotions are usually created to help to provide your skin with suppleness. Though it would be a lot better if your lotion products did more than just that.
A lotion product called Corn Huskers lotion was created almost a century ago in 1919. Corn Huskers Lotion was created for the farmers to use who husk ears of corn.
The farmers bare hands were victims of the cold weather, dry air, and tough and rough corn husks. So, in order to treat the farmers hands, this great new oil-free lotion formula was created.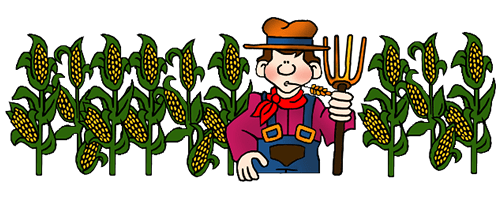 Corn Huskers Lotion has an oil-free formulation to help to treat rough, dry as well as damaged hands. Don't worry though, you don't have to shuck any corn for a living just to use this great skin lotion.
It relies partially on glycerin to help to make your skin glowing, smooth, radiant and soft.
It's not just famous for its amazing moisturizing properties, but this great lotion also is used for quite a wide variety of different skin concerns. Take a look below and see for yourself.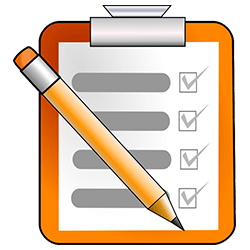 Some Of Corn Huskers Lotion's Uses
To Help Prevent Dry and Rough Skin
Primarily, Corn Huskers Lotion is applied to help to treat dry and/or rough patches of your skin, it's also good to use on your hands, feet, arms or legs. The emollients that are in Corn Huskers Lotion help to heal flaky and itchy skin.
An After Shave Cream
There are many men use Corn Huskers Lotion as an after shave cream. It also helps to soothe and comfort the skin on your face. Some men even prefer to use it before they shave by massaging into their face so it will help to soften their facial hair to make shaving easier.
To Help To Diminish Fine Lines
Many women over the age of 40 will vouch for Corn Huskers Lotion. Since glycerin is one of the main ingredients in this lotion, it helps to retain water in you skin, thus diminishing your skins wrinkles and fine lines.
To Help In Acne Prevention
Since Corn Huskers Lotion is an oil-free lotion, you can apply it over any acne prone skin areas. Applying Corn Huskers Lotion to your skin will help there to be less acne breakouts, since Corn Huskers Lotion has a light texture to it. It's also very helpful for people who tend to have frequent acne breakouts.
To Help Treat Eczema
Eczema is a skin condition problem for many different people all across the world. It will cause itching and it can irritate your skin but it will also aggravate this problem quite a bit more. Though Corn Huskers Lotion does not completely get rid of your eczema, it will help to give you some relief.
To Help With The Treat Of Psoriasis
People who are dealing with psoriasis can have a very hard time finding a good skin moisturizer that won't irritate their skin. Many people claimed that since using Corn Huskers Lotion, they've seen that their skin starts to become better.
These are just some of the many great uses that there are for corn huskers lotion. Even though Corn Huskers Lotion has been around about a hundred years we are sure that over time you will find many other uses for this great product.

NOTICE: As with any lotions, always try them on a small patch of your skin to check to see if you are allergic to it or not. You always need to weigh the positives benefits with the negative benefits, to help you to decide if a product is right for you.
If you have a question or comment on the article above the please feel free to leave us a reply below.

---
---