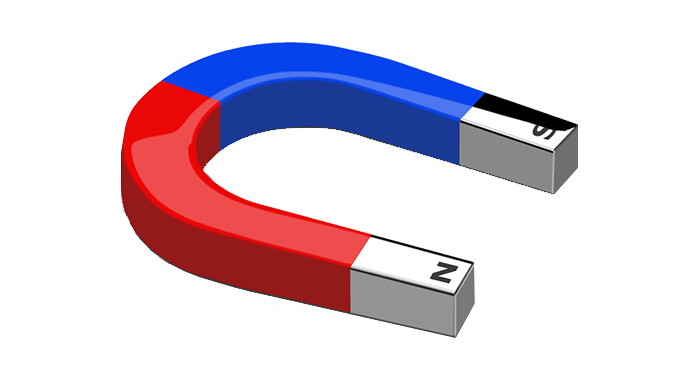 Magnets can be fun to play around with. They are one of the wonders of our universe that have many different uses and are found in many different things.
(Disclaimer: Purchases through links on our site may earn us an affiliate commission.)
Most people actually know very little about magnets even though they can be found all around us and are used for many different things that we may not realize.
Some uses for magnets are very well known and others are not so well known.
Magnets are an important part of our modern lifestyle. We are sure you know something about magnets but below are some interesting facts about magnets that you might not know.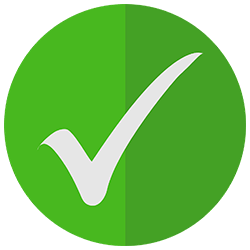 Interesting Facts about Magnets
The ends of a piece of magnet are referred to as a pole and this is where the magnetism force is strongest.
The biggest known magnet that we know of is our planet, Earth. It has its own North Pole and South Pole.
One of the basic characteristics of a magnet is that like poles repel each other and opposite poles attract each other.
The common phrase 'opposites attract' comes from magnets.
A traditional compass works with the magnetic field of the Earth to point to the north, letting us determine directions.
Animals and birds use of the Earth's magnetic fields to find directions.
When an un-magnetized piece of steel or iron is placed along side of a magnet, it becomes magnetized. This is because the molecules in the metal get aligned in a north-south direction.
A magnet that is cut into two different pieces will form two individual magnets and with their respective poles.
Hammering a magnet can cause a magnet to demagnetize because the molecules in the magnet lose their north-south alignment and get arranged with their poles rearranged in random directions. Heating a magnet for an extended time also creates a the same effect.
It can be hard to imagine our lives without magnets in them. Magnets are in a wide variety of things, ranging from credit cards to computers.
Magnet therapy is believed by many people to help benefit people suffering from various ailments and health issues.
Magnets can be a mysterious thing. Magnets have become an important part of our day to day life. The next time you bring a refrigerator magnet home and stick it to the fridge think of it as more than a note holder, think of it a one of the universes wonders.
Do you have a question, comment or something interesting about magnets that you would like to share? If so then please leave a reply below!

---
---