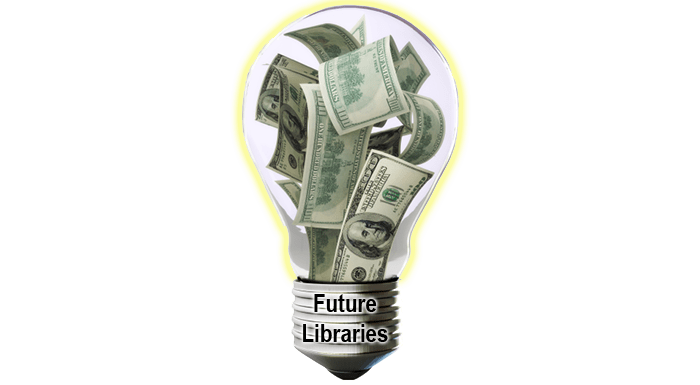 Everyone hates spending more of their hard earned money on their monthly bills than they have to. There are always other things that we all would rather spend our money on.
(Disclaimer: Purchases through links on our site may earn us an affiliate commission.)
So, in these economic times cutting our monthly bills can be a great way to help keep more money in our bank accounts or pockets and send less of it to the utility companies.
Below we have gathered some helpful money saving tips to help you save on your electric bill each month.
Read them over and we are sure that you will be able to find at least a couple that will help you send less of your hard earned money to the utility companies and help keep that money for other needs or wants that you might have.

Electronic / Electric Items
1. Unplug any chargers for your electronics. It is very convenient to leave your chargers plugged into the wall ready for when you need to charge your phone or other electronic device, but they're still drawing electrical power that's being wasted. Whenever you're finished charging your devices, just unplug their charger and leave it near your electrical outlet.
2. Replace old refrigerators. Old refrigerators are not efficient and will just waste electricity. It might seem like a big expense at first, but over the long haul, a refrigerator that is more energy-efficient will save you a lot money overall.
Lights
1. Turn off lights as much as possible. This might seem to be very obvious, but there is much more to it than just simply turning off any lights when you're leaving a room. Always use only lights that you need on. Use lamps instead of an overhead light so that you can choose exactly which parts of the room you are in should be lit up.
2. Buy CFL or LED light bulbs to save money. These are highly energy efficient types of light bulbs. They can cost a little bit more money than normal incandescent light bulbs but they will last quite a bit longer so it is better in the long run. If you replace lights in your home that you turn on more often like your bathroom or kitchen you'll definitely see a nice difference in what your electric bill is.
Washing Laundry
1. Lower the water temperature setting. Washing your laundry in colder water, which is always better for your colorful clothes anyhow, will also save a lot of electricity. This will not change anything about how your laundry is done, you just have to push a different water temperature button.
2. Do not over-load your dryer. Even if it might seem faster to just throw all your laundry into a dryer, if your clothing items don't have enough room to move around properly they won't dry correctly and you will have to run your dryer a lot more. It's better to do two loads that are smaller with your dryer set at a lower heat setting.
Washing Your Dishes
1. Use a lower heat setting on your dishwasher. Just like with washing clothes. You will not need the water temperature setting to be set as high as you might normally think.
It's true that hot water can be important in dish washing, especially in sanitizing your dishes, but dishwashers have several different temperature settings for good reasons. The dishwasher manufacturers would not have a setting on their dishwashers that made washing your dishes at an unsafe temperature.
Hopefully these tips can help you save some money on your monthly electric bill.
Be sure to check out our other articles with tips on ways to save money on your other monthly bills.
(Here's some Tips to Save Money on your Water Bill.)
(Here's some Tips to Save Money on your Cell Phone Bill.)
(Here's some Heating and Air Conditioning Savings Tips.)
Do you have a question, comment or money saving tip that you would like to share? If so, leave a reply below!

---
---