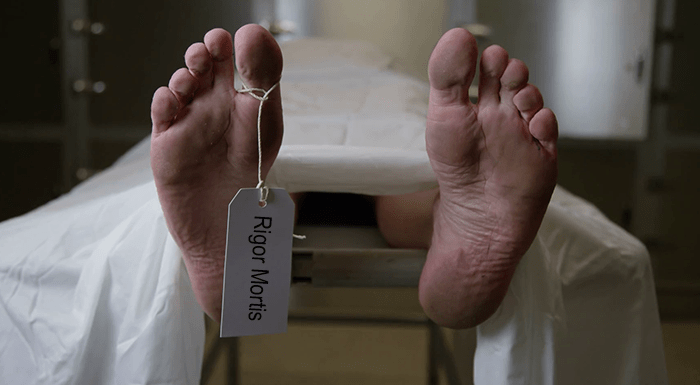 What is rigor mortis? Well, within only a few hours of the death of a being the body of the person or the animal will get stiff and it will lock itself into a set position.
(Disclaimer: Purchases through links on our site may earn us an affiliate commission.)
This natural phenomenon is what is called rigor mortis or the technical term of postmortem rigidity. Medically speaking, the term of rigor mortis is defined as body muscles temporary becoming rigid shortly after death.
Rigor mortis happens because of some biochemical changes that happen in muscle tissue, the formation of an enzyme that is called adenosine troposphere or ATP for short stops after death because of a lack of oxygen to the body.
Since ATP helps to provide energy for muscle movement, this stoppage in the production of this enzyme results in proteins like myosin molecules sticking to the body muscle's actin filaments, this causes a contraction and also the stiffening of the muscle tissue.
Depending on several different factors like temperature, the condition could last for about 72 hours. The process or rigor mortis is a very valuable tool to death investigations, as studying the different stages of rigor mortis of a body will greatly narrow down the actual time frame when death occurred.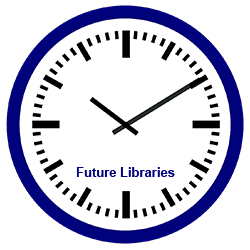 Timeline and Stages of Rigor Mortis
There are many different things to consider when you are examining rigor mortis to make any type of conclusive statements about a time of death. Under most normal conditions, the process of rigor mortis should usually follow a fixed timeline guide.
0 – 8 Hours After Death:
Till approximately 10 minutes after a death, the body's muscles are relaxed. This state of death is called primary flaccidity, and there is not any stiffening present. However, shortly after this time period, rigor mortis will start to set in gradually; the skin will start to become pale, and the body will start to cool approximately 3 ½ degrees Fahrenheit in the first hour after death and about two degrees each following hour.
Muscles will stiffen only minimally during these hours after death, and the hair will stand on its end because the muscles will start to push on the hair follicles. After approximately 4 – 6 hours after death, muscle stiffening will start to become moderate, and it will spread all over the body. At the conclusion of this time period, you might be able to observe sporadic twitches that are happening in the muscles. At the conclusion of eight hours, the body will have usually have cooled down completely.
8 – 12 Hours After Death:
During this period of time, the muscle stiffening will go from a moderate stage to a much more advanced stage, and when approximately 12 hours have passed, there will be absolutely no flexibility that is found in the muscles, and the skin will get discolored because of the collection of blood.
12 – 24 Hours After Death:
The rigor mortis will now have completed and at this peak stage the body will remain completely stiff for approximately 12 additional hours. It's almost impossible to try to move or manipulate any particular body part without having to apply quite a bit of force.
24 – 36 Hours After Death:
Stiffness will gradually begin to dissipate because of the degradation of the proteins that are in the body, and by the conclusion of the 36th hour, all of the muscles will have started to become pliable once more. At this time the undertaker in a mortuary will begin their process of embalming the dead body, and making the body presentable for any funeral services by making adjustments to the body's positioning, before the process of putrefaction will begin.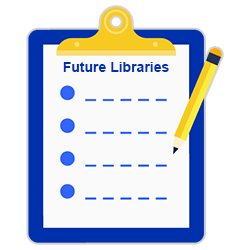 Factors That Will Affect Rigor Mortis
The timeline found above is appropriate only under most normal conditions. However, there are some different factors that will alter the timeline and slow down or speed up the rigor mortis process.
Exercise Before A Death:
If the deceased person was involved in any type of strenuous activity right before death, rigor mortis can start to set in right away. This happens because, at the time of death, the body's working muscles were depleted of oxygen and ATP.
Surrounding Ambient Air Temperatures:
If the death occurred under warm temperature conditions, the conditions for decay and the multiplication of bacteria are now going to be hospitable, thus it will increase the pace of which rigor mortis will set it. However, if the person was to die in a cold temperature environment, or died from hypothermia, rigor mortis could possibly last for several days. In these type of cases, one cannot use the above guidelines to determine an accurate time of death.
Fat Distribution:
Body fat will add some extra insulation to the body, which will cause the process called postmortem rigidity to slow greatly.
Age and Disease:
People that have a low muscle mass, like children, the elderly, or people that suffer from any type of diseases will go through the rigor mortis process much faster than people with a higher amount of muscle mass. This will be true also when you compare the rigidity rate between humans and different types of animals, i.e., rigor mortis will set in faster with a cat than it will in humans, while the rigor mortis process will be slower in the case of an elephant.
As you can see, this condition of rigor mortis has some great medical importance, and it will give medical professionals and investigators quite a lot of information when they are looking for helpful information, especially in cases of murder and of suicide.
If you have a question or comment on the article above the please feel free to leave us a reply below.

---
---