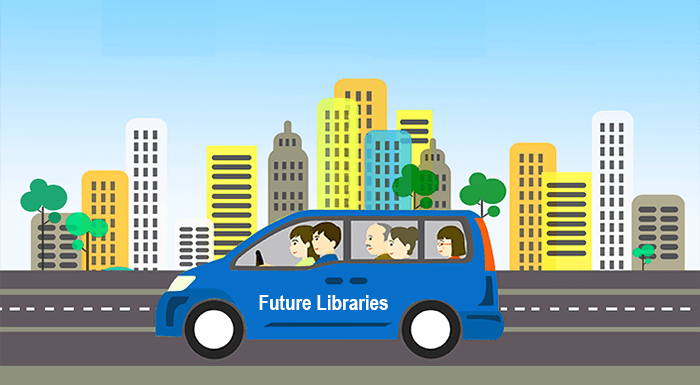 Everyone has heard about the benefits of carpooling. Benefits like helping to produce less exhaust emissions to saving money on your vehicle's fuel costs.
(Disclaimer: Purchases through links on our site may earn us an affiliate commission.)
These are some of the most well known reason why it is great to carpool, but there are also many other great reasons why carpooling makes good sense.
Below are some other great reasons to carpool, some you may know or have thought of and others you might not have thought of.
Check the list below and see if you can find some of the other great benefits of carpooling that you might not have known or realized.
If you know of some other great reasons to carpool that are not included on our list then please tell us about them with a reply at the bottom of the page and we can add it to our list.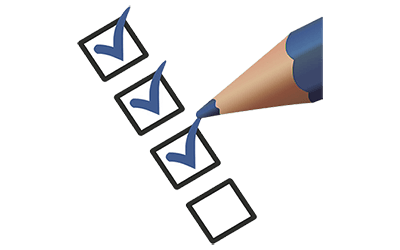 Some of the Great Reasons to Carpool
Reducing Your Carbon Production – Every you vehicle emits its own weight in carbon dioxide every year into the planets atmosphere. Carpooling greatly reduces that amount of carbon dioxide greatly. If you were to carpool to & from your workplace, you could most likely reduce your transportation vehicle emissions number in ½ , or even greater.
Saving Some of Your Cash – You will save money by using less fuel. In some cities they have even initiated programs that reward carpoolers with cash.
Use of the Carpool Lanes – Many major metropolitan areas have specially designated carpool lanes that are reserved for vehicles with multiple passengers. These lanes are usually less congested than typical freeway lanes, that means your commute time could be reduced considerably by carpooling.
Get Home at a Consistent Time – You can't stay and work late because you have to get your fellow carpoolers home or because your fellow carpoolers are waiting for you.
Reduce Vehicle Traffic Congestion – Every carpooling participant takes another car off the road which means that there will be less congested roads and highways. The more people that take part in carpooling programs or organize carpools within their workplaces the more overall traffic congestion will decrease, which in return reduces fuel consumption, commute time, and the cost of vehicle and road repairs.
Usable Commute Time – If you drive to work alone daily, that time that you would spend behind the wheel driving is essentially wasted time. When it is not your turn to drive you will have some extra time to check your email, read up on the latest the news or even catch a few extra minutes of sleep.
Easy to Do – In years past it was not always easy to get a carpool going or to find one to join. These days there are carpooling websites to help you find a carpool to us. There are even carpool apps that can help you to get setup in a carpool.
These are just some of the countless reasons why you should carpool. Cutting down on your travel expenses, by means of fuel can give you a nice chunk of extra cash that you could spend on something else.
Carpooling is also a very easy way that you can help to do your part to contribute to helping to preserve our planet's environment. Hopefully we have provided you with some motivation to help you in choosing to either join a carpool or to start one.
If you have a question, comment or another reason why people should carpool then please leave a reply below!

---
---