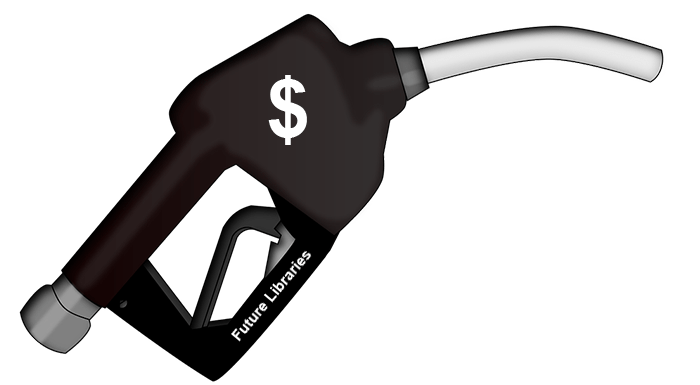 These days everyone wants to save money on their expenses and one easy way to do that is to get better gas mileage with their car, truck SUV or other vehicle. Getting better fuel economy is not just good for saving money but also for time saving since you will not have to go to the gas station to fill up your gas tank as often.
(Disclaimer: Purchases through links on our site may earn us an affiliate commission.)
Some ways to help us save money are not easy or require a large investment in time in order to achieve the savings we are seeking. Helping your vehicle to get better gas mileage is not difficult at all and requires very little time to achieve the results you will be happy with.
We have gathered some of the best tips to get better gas mileage from your vehicle as well as some helpful information that you can use to ensure that you save money at the gas pumps. All of our money saving tips are easy ones so that everyone can see gas mileage improvement benefits.
We have tried to highlight the best tips that can help you get better gas mileage that will work for all types of automobiles. There are some gas mileage tips out there that are brand/make/model specific only but those will not be shared here because we want to share tips that will work for everyone.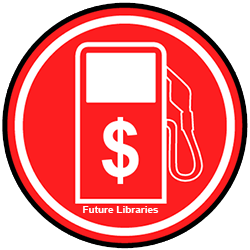 Keep your tires inflated to the correct pressure
Making sure that your tire are properly inflated to the correct tire pressure will help your car get better gas mileage due to there being less rolling resistance with the road. Underinflated tires increase the drag that your tires have on the road and your can has to use more gas to achieve the same speed that properly inflated tires would achieve.
Maintain your air filter
Having a dirty or plugged air filter in your vehicle will mean that it is probably not getting the optimum amount of air to your engine so you will be wasting gas. Simply making sure that your vehicle has a clean air filter can help to make sure that your engine is running its best and at the highest level of efficiency.
Limit air conditioning use
Using the air conditioning on your vehicle puts an increased load on your vehicles engine causing it to need more fuel to achieve the same speed as it would without using it. If you don't need the air conditioning and can just use your vehicles windows to help keep you cooler then that can increase the gas mileage of your vehicle.
Keep weight to a minimum
Many people will drive around with a lot of extra things in their trunks, the back seats, the floorboards or in other spots in their vehicles. This adds extra weight that your vehicle must be pulling around and this can decrease your gas mileage. If there are things that you carry around in your vehicle that you don't always need then simply keep them at home until you need them.
Use cruise control
When you are driving on the highway or interstate try to use the cruise control feature of your vehicle if it has this feature. Your vehicles cruise control will serve to maintain a steady speed without the ups and downs in speed that can cause it to run less efficiently.
Plan your day to day trips
Try to plan the places that you need to drive to and combine these trips into a single outing whenever possible. Although it might be tempting to just make multiple trips without planning things you will save gas by combining your trips and cutting down on your multiple trips.
Drive smooth
Most people will accelerate quickly from stop signs, stop lights and from any stopped position and then they have to slow down as they approach upcoming vehicle, intersections or other obstacles. This is highly inefficient and is a big waste of gas. Driving smoothly can help to increase your gas mileage.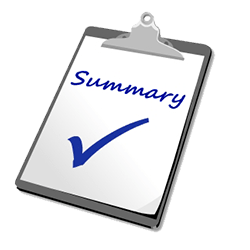 Use these simple and easy tips to help you get better gas mileage for your vehicle to save you money and cut down on the amount of time that you have to spend at the gas station filling up your vehicle.
If you know of a tip to help get better gas mileage for a vehicle that you would like to share with others then feel free to leave a reply below and we may add it to this list.
If you have a question or comment on the article above the please feel free to leave us a reply below.

---
---