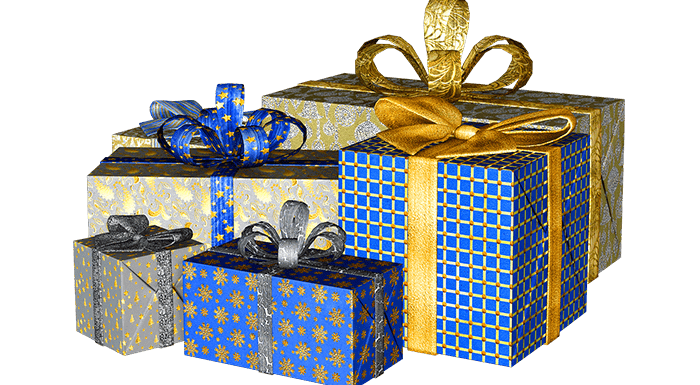 Now that we have Thanksgiving past us for this year it's that time of year when all us holiday shoppers are shopping around to buy those people that are on our Christmas gift list something special.
(Disclaimer: Purchases through links on our site may earn us an affiliate commission.)
This time of year there are many great deals to be had for the things we are shopping for, so we thought that we would share some helpful tips when shopping for items on your shopping list to help you get the best prices on all you need to buy and save money.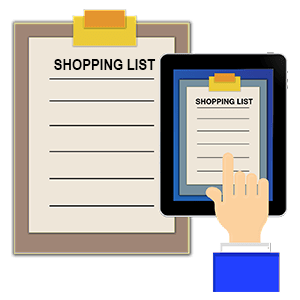 The first thing that you should try to do is to write down a list of the things you are looking to buy. Staying organized can help make this hectic shopping season a little easier. It never hurts to have that good old fashioned Christmas list with the name of everyone you need to buy for worked out so that you can use this information to help you get the gifts that you are wanting.
The hardest part of making a Christmas shopping list is trying to think of what everyone on your shopping list either wants, needs or would like to receive. So, spend a little time and try to think of what you think they might like (Hint: toys and electronics are always great items to put a smile on someone's face).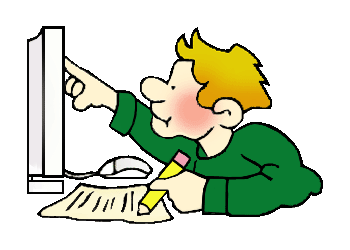 Once you have your list made us then do some research online to see what kind of prices the things you need are selling for. When you find some good prices then make a list and keep track of the price, where you found the item and how long the price is good for, especially if what you are shopping for has a current a sale price. Make sure to keep this shopping list handy, especially when you go out and about.
Now, after you have done your research online one thing you can do is call the major online retailers that carry the items you are looking for like Best Buy, Walmart, NewEgg or wherever and talk to their customer service reps about beating their competitors' prices.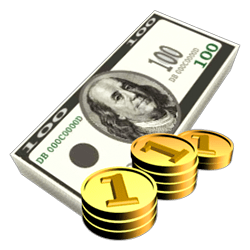 You might be surprised at how eager some retailers are to offer up a better price for an item just so that they can make that sale and take it away from one of their competitors. Also, you can ask if they have any current savings codes or special offers for purchases online from their website if they have one. This time of year everyone is competing for your money and most retailers will go beyond their normal policies just to make every possible sale they can make.
Now, if you can't seem to get the price you are looking for online or if the online retailers are out of stock, you can take your price list to some of the local retailers. Many local retailers will match or even beat prices for the same items that the online sellers are offering.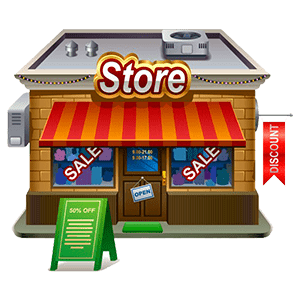 If a sales associate isn't able to give you a price you like, you can always ask to speak to a manager and ask them if you can get a better deal. Buying local is always a good policy when possible because this can help to ensure that they are around and still in business for future purchases you may make.
One last tip is to remember that if you are buying some things from online sellers, always remember to allow for slower than normal shipping times due to the increased volume of things that are being shipped this time of year. Try to order anything you are buying online as soon as you can so your purchases will arrive when you need to give to the lucky person that is going to be receiving your gift.
Good luck with your holiday shopping and may you save money on your purchases.
---
---