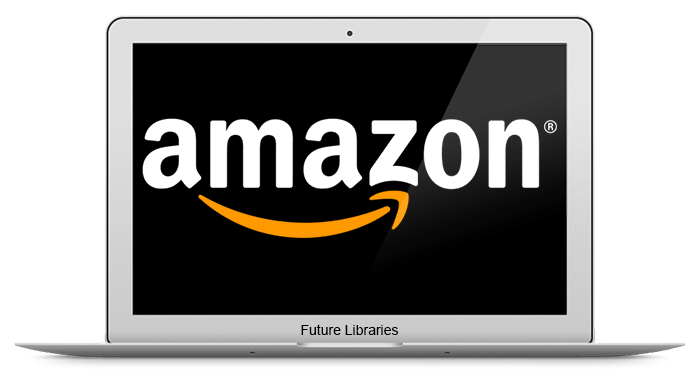 Amazon.com is one of the most widely known online retailers in the world. Amazon.com claims that they have the largest selection of books, magazines, DVDs, music, electronics, computers, software, clothes, jewelry, tools and hardware, houseware items, furniture and sporting equipment in the entire world.
(Disclaimer: Purchases through links on our site may earn us an affiliate commission.)
As far as we know, nobody has ever verified this statement, but if you take a look at Amazon.com's tremendous range of different products, you can see why this might be true.
In spite of being such a huge website with an uncountable amount of items available to purchase, Amazon.com does have its fair share of online retail competitors.
Even if you happen to be a loyal Amazon.com customer, you might want to check out these other great Amazon.com alternatives.

5 Best Websites Similar To Amazon.com
Overstock.com
Overstock.com has over 1,000,000 products for sale from across the world. Overstock.com has some great value-added deals on a large assortment of products. Overstock.com is steadily growing as one Amazon.com's closest retail competitors and also cater to customers all over the world.
Rakuten.com
This Japanese e-commerce giant made quite an impact when they took over Buy.com, thus breaking into the US and European markets. In terms of sales , Rakuten.com is among the world's top retail websites. Their specialty is electronics, and you can find some great deals on their website.
Bestbuy.com
Bestbuy is known for their retail stores but they are also one of the biggest online retailers of electronics, computers, cell phones, video game systems and games as well as other electronic devices and gadgets.
On the Bestbuy.com website you can buy something online and pick it up at one of their stores if you want, saving you any shipping costs. Bestbuy.com also has a reward system for their shoppers to earn cash back and other great incentives.
Walmart.com
Walmart is known for their thousands of retail stores and their great prices and Walmart.com is the online version of their retail stores. Most of the same things that you will find in a Walmart retail store can be found on Walmart.com, plus thousands of items that you won't find in their retail stores.
You can also buy something on Walmart.com and pick it up at one of their local Walmart stores if it's in stock. Sometimes an item is even cheaper online so you can buy an item online and pick it up at the nearest Walmart store and save some extra money.
Ebay.com
Ebay.com is famous worldwide for its auctions but you might not have known is that Ebay.com now has more non-auction listings they call 'Buy It Now' listings than it does auction listings. Ebay.com is globally known and has billions of dollars in sales worldwide each year.
If someone is shopping for a particular item to buy, chances are someone has it for sale on Ebay.com. Many of the big national and worldwide brands also sell on Ebay.com.
If you have a question or comment on the article above the please feel free to leave us a reply below.

---
---