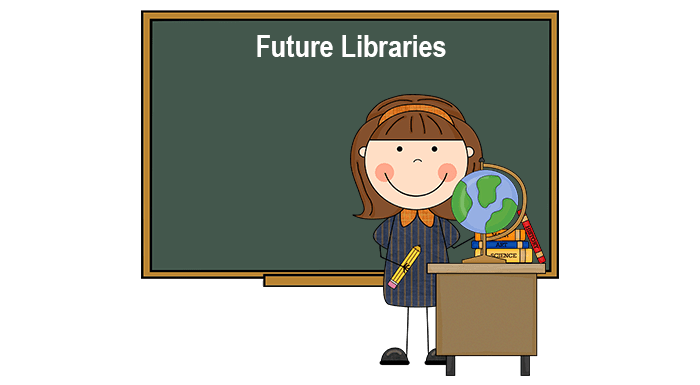 Teachers play a very important role in shaping what our society is like as well as our common beliefs about our world.
(Disclaimer: Purchases through links on our site may earn us an affiliate commission.)
However, not everyone will recognize the important contribution that our teachers make to our society. Society as a whole, tends to fail to empathize with teachers.
While there are some people who think that a teacher's job is way too easy, others commonly believe that anyone who wants to, can become a teacher.
Below are the top myths and misconceptions about teachers and teaching.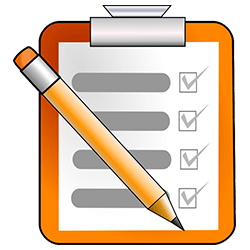 Top Misconceptions and Myths About Teaching
Teachers Are Always Overpaid
It can be very annoying to teachers when someone says that a teachers job is one of the easiest types of jobs around, because teachers just need to teach a few hours each day. Many people believe that most teachers are overpaid because their work day ends in the early afternoon.
However, most teachers are passionate about their career and work longer hours to come up with great ways to help make the subject that they are teaching appear more interesting to their students which helps these students learn the subject better.
Good Teachers Will Create Good Students
This is one of the most widely spread myths about teachers, however as with the other teaching myths, there's hardly much truth to this myth. You can't judge the quality of a teacher by their students test scores.
However, a good teacher is a teacher who will motivate their students to overcome their challenges, and will instill in their students, a love for the subject that they are learning.
Interestingly enough, teachers have a great influence on how their students perceive the subject that they are teaching. However, the scores of each student are entirely dependent on the students work that they have put into the assignment.
I can still remember my 10th grade math teacher from back in high school, who was so good at motivating us to want to learn that we could not help but to want to learn the subject. If that isn't a sign of a good teacher, then I truly don't know what is.
Teachers Are Completely Responsible For Their Students Learning
Teachers can't possibly be the only people who are responsible for how well a child does in his or her exams or for the students general attitude toward their school learning's and studies.
However, most people do fail to understand this aspect, and they do tend to blame their child's teachers for the child's poor performance in their school academics. It's also a parent's responsibility to help to see that their child does all of his or her homework on time, and that the child devotes a sufficient amount of time to their school studies.
Teachers Get A Lot More Holidays Than Other Professions
The fact that a teacher will get a lot more holidays than people in other lines of work, including their long summer vacations when school is out, is a huge reason why many people decide to choose to go into teaching as their career.
This is usually true, but a good teacher will choose to make good use of their summer break, by getting signed up for workshops on helping them with teaching, their student and classroom management techniques, and other school related stuff.
Teachers Are All The Same
Teachers are not all the same, despite popular belief among many people. While this statement is true for a few teachers, it is usually not true for most others. Most teachers are all different from each other and have different approaches to their teaching methods. So, this is one myth about teachers that is not accurate with most teachers.
It's quite sad to see that most people have so many different misconceptions and myths about our school teachers. Teachers should be respected for exactly what they do, and we shouldn't forget their important contribution to the success in our lives and the prosperity our future holds.
If you have a question or comment on the article above the please feel free to leave us a reply below.

---
---