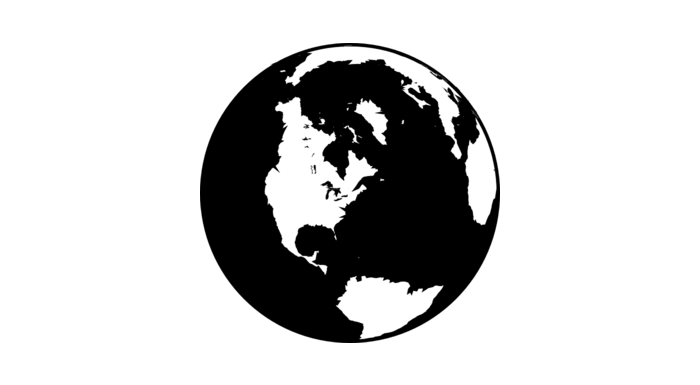 Are black and white real colors? Is the absence of any colors black? Or, perhaps is it white? Then, what would the combination of all of the colors be?
(Disclaimer: Purchases through links on our site may earn us an affiliate commission.)
There are many questions on this topic and just as many puzzling answers as there are questions.
Yes, these questions can be quite confusing. Scientists have their own perspective to these questions and artists have their own perspective.
However, it's a lot easier to form your own answer once that you fully understand the different color theories.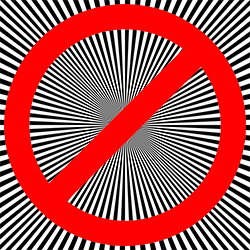 Black and White are NOT colors
● As in Physics, black and white are both considered not to be colors. Because both black and white do not have any type of specific wavelength, so scientists say that they can not be considered to be real colors. White is the wavelengths of all visible lights combined, and black is the absolute absence of any visible light. In physics, a color is nothing more than visible light wavelength. So, go on these principals black and white are both not real colors.
● Black is the complete absence of any colors and white is merely the combination of all the different colors of the visible light spectrum. If you take a look at the image that you see below, it is a prism. When you take and pass some white light through it, it disperses into the many lights of the colors found in a rainbow, this helps to prove that white light is comprised of many different light wavelengths. So, if you were to ask a scientist if black and white are both real colors, the answer you will most likely be given is no.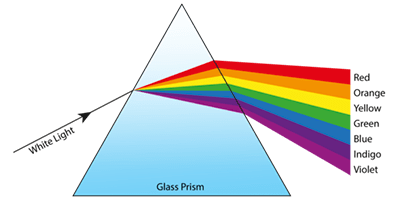 White IS a color, Black IS NOT
● In what is called the additive color theory. In this color theory, colors are all created by mixing light of two or more different colors. By adding all three of the primary color found in the additive color theory, those being red, blue, and green, creates white. So, going by this color theory, white is positively a real color according to this particular color theory. Whereas in this particular color theory black is nothing but the complete absence of any light whatsoever, so then black can't really be considered to be a real color. Computer display screens and television sets are examples of this type of system.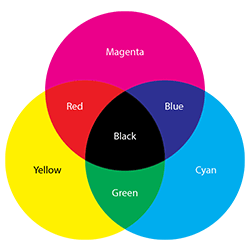 Black IS a color, white IS NOT
● The theory of subtractive color involves the mixing of pigments, paints, and dyes. The color concept theories in additive color theory and subtractive color theory are exactly the opposite of and other. The primary colors that are found in this color system theory are the colors of blue, red, and yellow, as you'd find in art, or the colors cyan, yellow and magenta as found in the printing industries. When you take these three different colors and mix them, they will combine to form the color of what they consider to be the color black. Hence black is a real color in this type of color system. Whereas white is not a real color and is considered to be the absence of any color.
We hope that you have at least a basic idea of the different color theories listed above. It is surely a little complicated to try to figure out completely.
Whatever these particular color theories will suggest, when we talk of paints, clothing and other objects that are found in our day-to-day lives, we do refer to both black and white as real colors.
If you have a question or comment on the article above the please feel free to leave us a reply below.

---
---