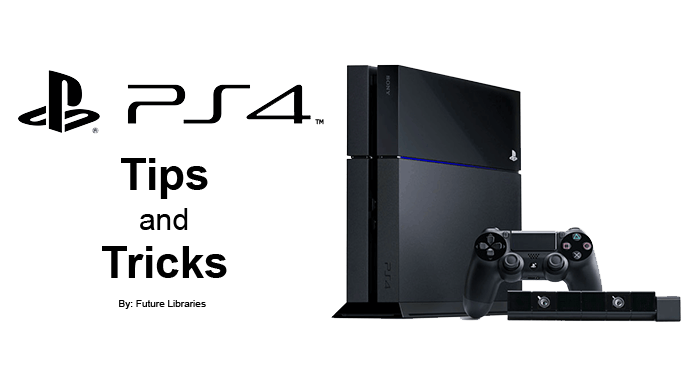 Sony's latest version from their Playstation lineup, the Sony Playstation 4, is the hottest video game console on the market right now. Sony has always had great video game systems and the Playstation 4 is no exception.
(Disclaimer: Purchases through links on our site may earn us an affiliate commission.)
Some of the reasons for this are that the Sony Playstation 4 is loaded with all kinds of sweet features to make enjoying your favorite video games like Assassin's Creed, Call of Duty or any other Playstation 4 video games as fun as possible.
One way to enjoy your Playstation 4 the most is to be able to utilize all of this awesome video game console's spectacular features. Finding some great tips and tricks to help you enjoy your video gaming system isn't always easy to do.
In this article we are sharing some of the favorite and most popular tips and tricks to help you get the most enjoyment out of your Sony Playstation 4 video game console.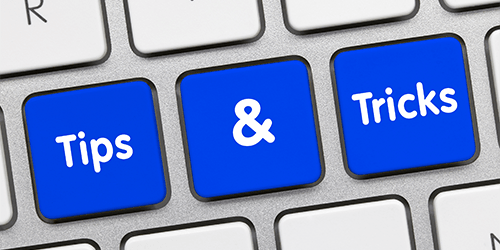 Use your smartphone as a keyboard
The Sony Playstation 4 has apps available for the iPhone and Android Smartphones that let you turn your smartphone into a wireless keyboard. When you connect your smartphone and your Playstation 4 on to the same Wi-Fi network you can pair them through the Playstation app connection settings on your Playstation 4. Then simply log them in to the same PSN ID, select the second screen option then choose the keyboard option in the upper left of your screen. That's it, you have now turned your smartphone into a wireless keyboard for your Playstation 4.
Take faster and easier screenshots
If you like to take screenshots to show your friends your achievements, to post your achievements on your Facebook or Twitter account or you just want to save them for future reference then this tip is for you. Start by pressing the share button. In the menu, go to Options> Share Settings> Share Button Control Type. Then choose the option where you can automatically take and share screenshots by doing a press-and-hold move on the share button. You can now get those screenshots saved quicker than before.
Use your Playstation Vita as an extra DualShock controller
If you need another controller for your Sony Playstation 4 and have a Sony Playstation Vita then you are in luck. You can turn your Playstation Vita into another DualShock controller. Here's how: First you will want to set up remote play in your Playstation Vita as usual (Doing this will automatically turn off all connected controllers to the Playstation 4). Your Playstation Vita is now ready to use as a controller for your Playstation 4. If you have other DualShock controllers that you want to connect simply press the PS button on the controller and that's it.
Additional DualShock controller charging method
Do you find yourself running out of battery life in your Playstation 4's DualShock controller not long after starting to play your favorite game? Well, here is a way to ensure that your Playstation's DualShock controllers are always charged up so that you won't run out of battery life right in the middle of game play. The DualShock 4 controllers now come equipped with Micro USB ports, that means if you have a cell phone charger with a Micro USB plug, you can charge your controllers whenever you are not using them by simply plugging them into your cell phone's Micro USB equipped charger.
Download games remotely
If you are at a friend's house playing their hot new Playstation 4 game or anywhere else out and about and decide you want to download that hot new must have game, you don't have to wait till you get home to do it. If you have a smartphone and the Sony Playstation app you can browse and find the game you are wanting and download it straight to you Playstation 4 at home.
Make sure your Playstation 4 is standby with its power save settings with 'Connect to the internet' selected as well as 'games download immediately after purchase' when you leave home. Then after you make your purchase of that awesome game it will start downloading right away so that you will have your game ready to go when you get back home.
These are just some of the more popular and favorite tips and tricks for the Sony Playstation 4 video game console. Hopefully at least some of these tips and tricks will help you to enjoy your Playstation 4 more. We will be updating and adding more tips and tricks to this list in the future so be sure to check back with us to see how you can get more out of your Sony Playstation 4.
Do you know of a Sony Playstation 4 Tip or Trick that you would like to share with other gamers? If so, please leave us a reply below telling us about it.

---
---