Welcome to Future Libraries, your virtual online library covering just about every topic and subject that you can think of.
We provide our website visitors with quality information on everything from computers to cooking and just about everything in between.
We want to provide great information covering a wide variety of subjects and topics absolutely Free of charge to our website visitors. As many of you know, you can find information on just about anything you want somewhere on the internet.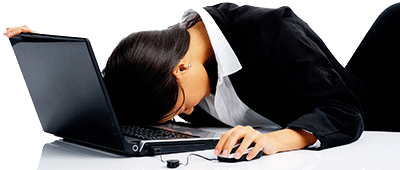 The problem is that most of the time you have to look at many websites, just to get all the relevant information on one topic. Our goal is to provide you with all the information you need by just looking at one article, story or posting on a single website, futurelibraries.net.
We have articles by many different writers and researchers, all with the goal of providing our website visitors with exactly the information they need and all on one website.
All of our information, articles, stories and other content is provided absolutely free of charge and you don't even need to register to have access to everything on our website. Our site was created out of a love of sharing information with everyone who wants it.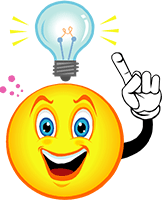 We at Future Libraries are always listening to our website guests so if you have an idea for a story, and article or other information posting that you would like to see then feel free to send us a message from our "Contact Us" page and we will try to fulfill your request. You may also leave us a reply at the bottom of any of our articles, stories or other postings if you would prefer to do that.
Thanks for visiting Future Libraries and be sure to check back soon as we are always updating and adding more great information to our website.
---
---
Our Readers' Choice Favorite Article:
Facts About Personal Computers
Did you know that the first computer (as we know them today) was introduced in 1945? Historical computer facts tell us that the 1st electronic digital computer was called the "ENIAC" which stands for Electronic Numerical Integrator and Computer and it was introduced in 1945 in Philadelphia Pennsylvania.
This computer required so much electricity that the lights in the towns and cities close by dimmed every time that it was turned on!It was huge and it weighed 30 tons and took up about 1500 square feet of interior floor space! The first computers were so big and they used to occupy huge rooms… READ MORE !
---
---